INTERESTED IN BECOMING A CMOGROW EXECUTIVE?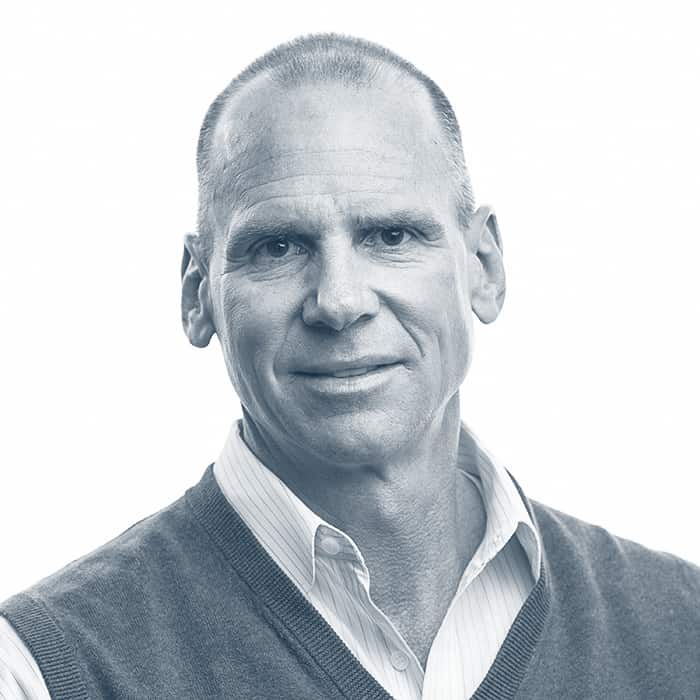 Chris has more than 25 years of experience in sales and marketing leadership. He has been coaching clients on fast-growth marketing strategies for years and helped dozens of companies accelerate their revenue growth. He has functioned as an effective CMO both Global 2000, startup companies and everything in between. At Vivint Solar, Chris helped lead the company through rapid double-digit growth resulting in a successful IPO.
Chris was President of North America for a Swiss-based software company where he established scalable and predictable operational structure and exponential revenue growth.
He spent time at DOMO, Inc (formerly Corda), where he served as CMO and COO and was responsible for growing enterprise business intelligence software business.
At Corda, Chris was the CEO where the company was acquired and rebranded to DOMO, Inc.
Prior to DOMO, he served as Vice President and General Manager of LANDesk's Asia Pacific operations. While at LANDesk, Chris led LANDesk thru double-digit revenue growth over an 8-year period.
Chris served in a variety of sales and marketing roles at Novell, including head of Asia Pacific and North American marketing, where he worked closely with Novell's sales to drive demand generation execution and channel programs (and relationships) with many of Novell's largest customers and partners.
Jim started his tech career building 10MB Bernoulli Boxes at Iomega Corp. in the early days of the PC revolution.  Since then, he has amassed more than 25 years of experience in executive, sales, and marketing leadership roles in global technology hardware, enterprise software, semiconductor, LED Lighting & IoT and life sciences companies. These include C-Suite positions in venture capital funded high growth & startup companies and executive roles with established fortune 500 market leaders.
Jim has deep leadership experience helping companies create & develop new global sales channels leading to hyper-growth.  He excels at leading global, technical sales and marketing organizations with highly integrated channel strategies. This includes extensive success selling through partner channels, e.g. VARs, distributors, and agents. Jim has built and led multiple field sales, insides sales, customer success, and sales operations, teams.
Jim has helped companies to acquisition and successful investor exits in multiple industries. Jim established and developed the sales team at LeftHand Networks which was eventually acquired by Hewlett Packard for $360M. He was also the Chief Revenue Officer at Bridgelux, where the company experienced strong revenue and global market expansion under his leadership and was ultimately acquired by China Electronics Corporation.
At Philips Lumileds, Jim held the position of Vice President of Global Geographic Sales. He was responsible for worldwide sales of all LED illumination products. He led a team consisting of 4 vice presidents in Asia, Japan, North America, and Europe and their respective sales and technical organizations serving a customer base of over 6000 customers.
Jim worked and lived in Europe (Switzerland, Germany, and Belgium) for many years, where he developed an interest in WW2 history. He enjoys skiing, golfing and spending time with his family.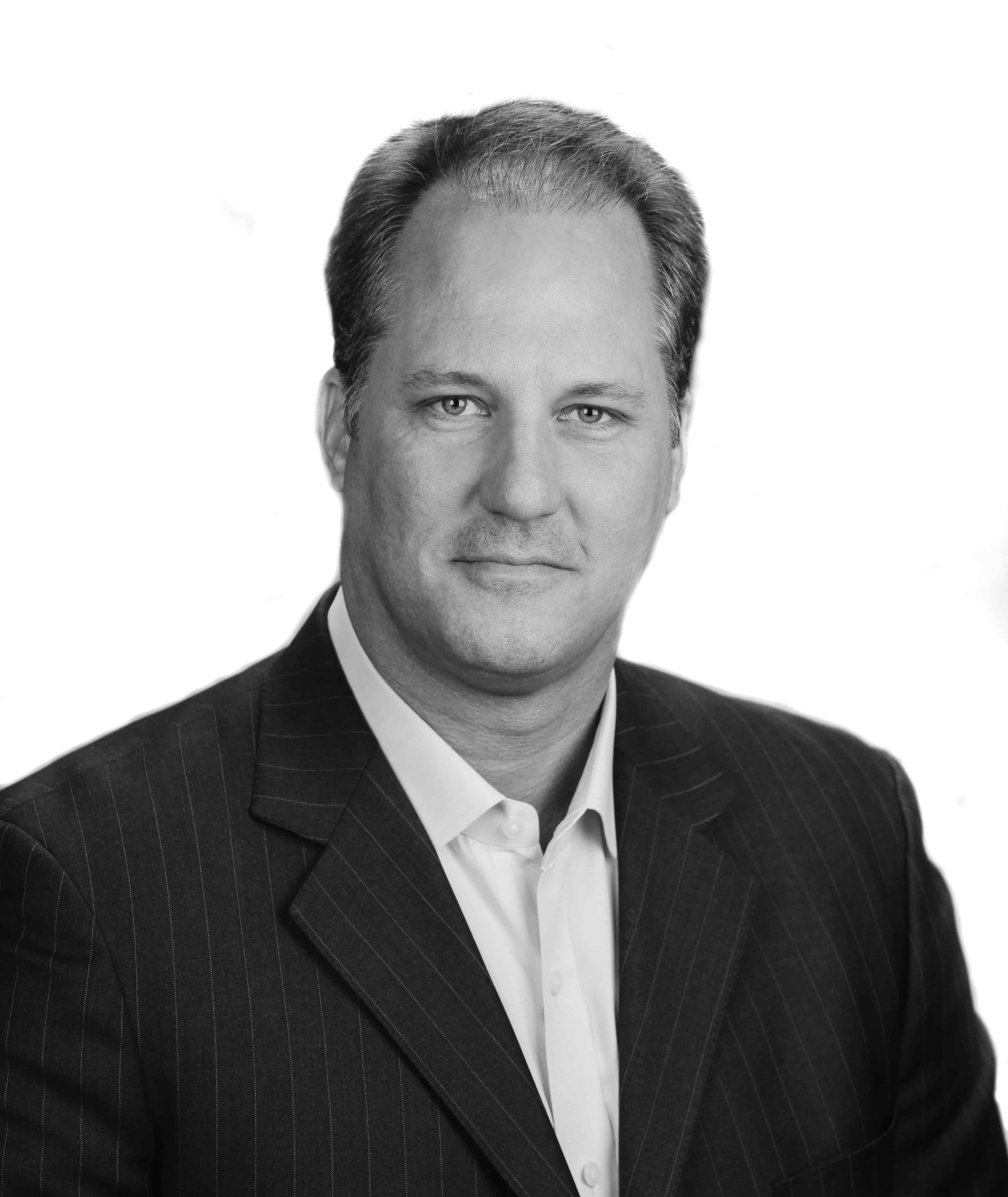 ELIZABETH PERRI GIUFFRIDA
CHIEF MARKETING OFFICER, BRANDING, PRODUCT EXPERT
Elizabeth Perri Giuffrida is an executive product evangelist and customer advocate—this discernible juxtaposition of passions has afforded her the opportunity to deliver positioning and branding strategies that delight customers and grow businesses. She started her career 20 years ago as a product manager, but soon discovered her enthusiasm for product marketing and branding. As an accomplished marketing executive, Elizabeth has positioned, branded, and launched myriad technology products for Fortune 50 companies as well as start-ups.
Elizabeth is a strategic thinker, who likes to roll up her sleeves and immerse herself in all facets of the business process. Her go-to-market ideology advocates that products, people, and processes align around a singular, differentiated positioning strategy, one that occupies the mind of the customer and wins in the marketplace. As a data-driven decision maker, Elizabeth blends customer insights, competitive intelligence, and market trends to produce contextual content that cements a company's brand.
Elizabeth was instrumental in driving innovation and 300% growth at RCN Communications, a pioneering telco that introduced the industry's first triple-play service offering—cable TV, high-speed internet, and home phone service.
Elizabeth later joined Comcast, where she spearheaded the positioning, branding, and marketing launch of Comcast Digital Voice, the company's entry into the digital home phone market. Using a cookie-cutter approach, her marketing launch tactics were easily scalable and repeatable, resulting in the acquisition of 5M subscribers to the service and $2B in additional annual revenue in just a few short years.
As Vice President of Product Marketing at Vonage she was instrumental in driving double-digit growth in Vonage's user and subscriber base.
Later at Vivint Smart Home, located in Provo, Utah, she led the product marketing organization and introduced launch strategies, resulting in improved operational efficiencies and reduced time to market. During her three-year tenure, Elizabeth delivered positioning strategies for five new, innovative smart home products, boosting conversion rates for these products and increasing customer value by more than 20%.
CHIEF REVENUE OFFICER AND GROWTH MAESTRO
Rick McCord is a seasoned executive with over 25 + years of experience in both direct and indirect/alliance sales leadership.
He has been head of sales for several startups including some that have become publicly traded.
Rick was VP of Worldwide Sales at the now publicly traded company Domo Inc, where he was responsible for the starting and growing the entire sales revenue operation from business development, customer retention/success, inside sales and enterprise sales.
Rick was Vice President of LANDesk's America Sales and was responsible for record-setting growth during his tenure. Before Landesk, Rick was Director of Alliance Sales for Altiris started and oversaw an $80 million a year alliance with Dell. Rick was promoted at Altiris to Vice President of Worldwide Channel alliance sales, helping the young company to grow to the point it went public and then eventually acquired for 1.2 Billion by Symantec.
At Altiris, he was named a top 100 channel chief by VarBusiness.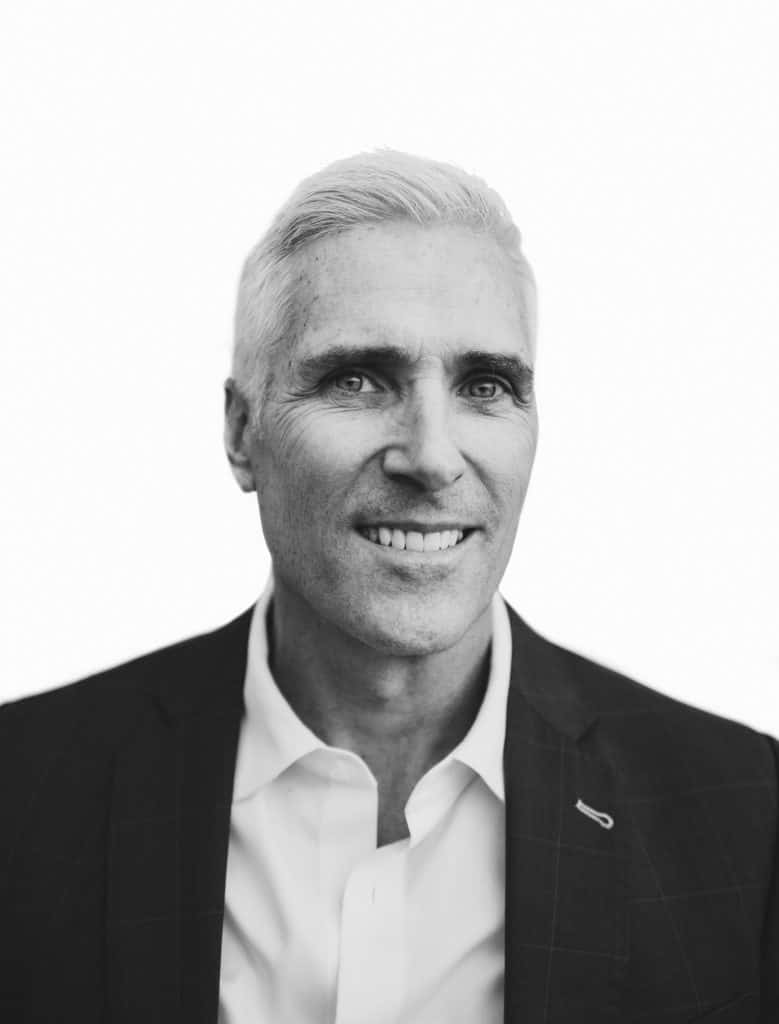 WE'D LOVE TO CHAT ABOUT HOW OUR EXPERIENCE CAN HELP YOUR COMPANY REACH NEW HEIGHTS.
SEE IF YOU QUALIFY FOR A COMPLIMENTARY GROWTH ASSESSMENT.