Limitless Growth Potential
Fractional and Part-Time CMO Services
How we help Companies grow
CMOGROW is helping companies grow by offering game-changing experienced executives with years of practice growing companies ($100's million), at the cost of hiring an admin assistant!
Our outsourced Chief Marketing Officers (CMO) and Chief Revenue Officers (CRO, CXO) effectively bridge the gap between hiring an experience (and expensive) marketing executive versus hiring an inexperienced marketing specialist. With CMOGROW you get the strategy and growth knowledge of a world-class executive at the price of a recent college graduate.
Whether we are mentoring and coaching your existing marketing resources or in a part-time executive capacity, we help our clients fill and improve their funnel conversion by 50%+ by implementing best practice methodology from 30 years.
Simply put, we fuse together proven growth strategies with the new and innovative rules of sales and marketing to create a growth engine what will sustain your revenue growth trajectory for years to come.
We guarantee your success!
GROWTH QUESTIONS EVERY CEO SHOULD BE ASKING
Am I targeting the right audience?
Is my messaging effective, could it be better?
What do I want customers to think about my company?
How can I get a higher return on investment?
What markets or additional products should I be considering?
What else should I be doing?
What should I stop doing?
Who are our most profitable customers?
What partnerships and industry alliances should we be planning for in our future?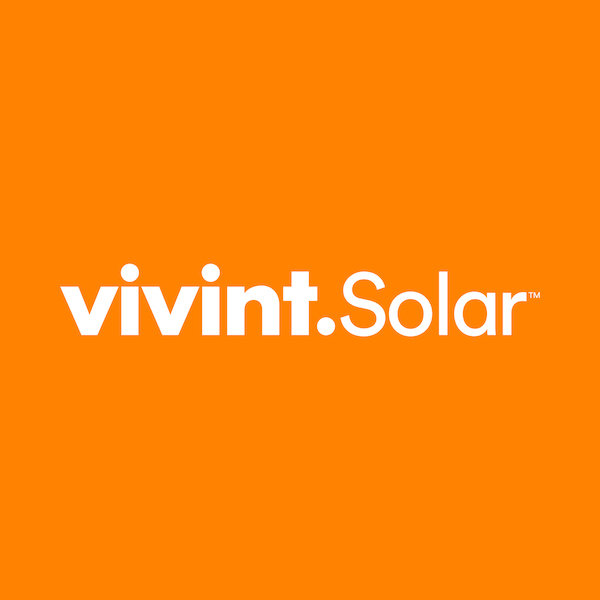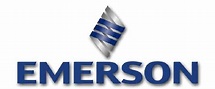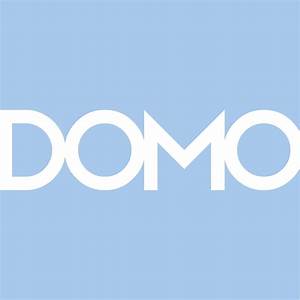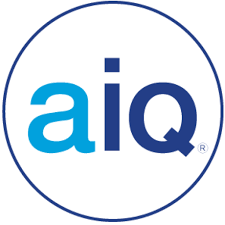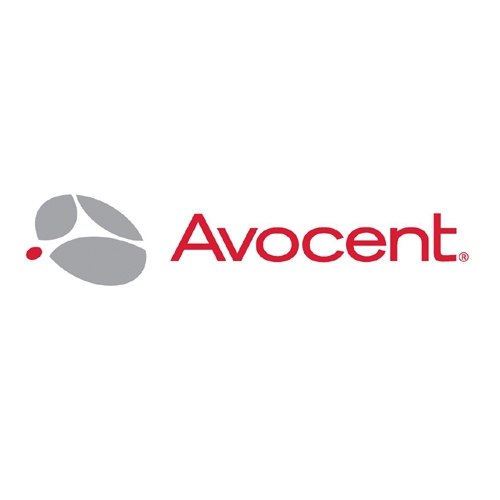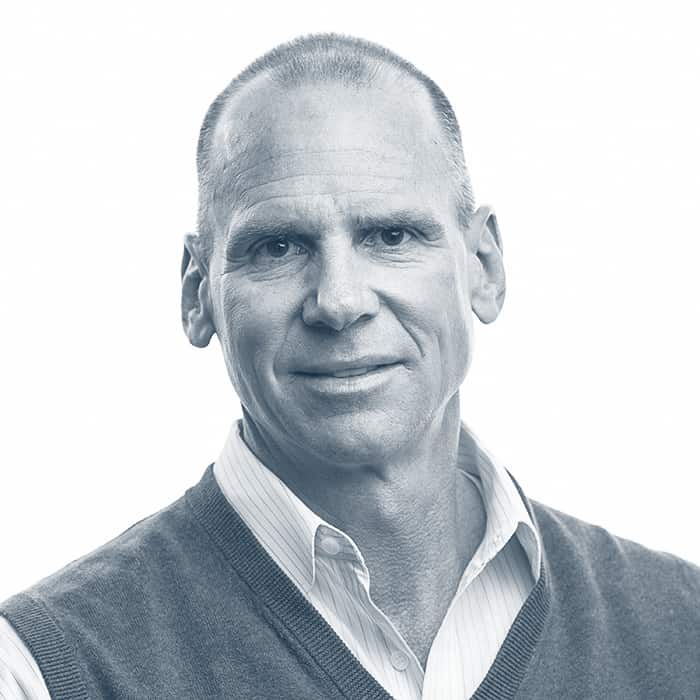 CHRIS LUNDELL
CEO | FOUNDER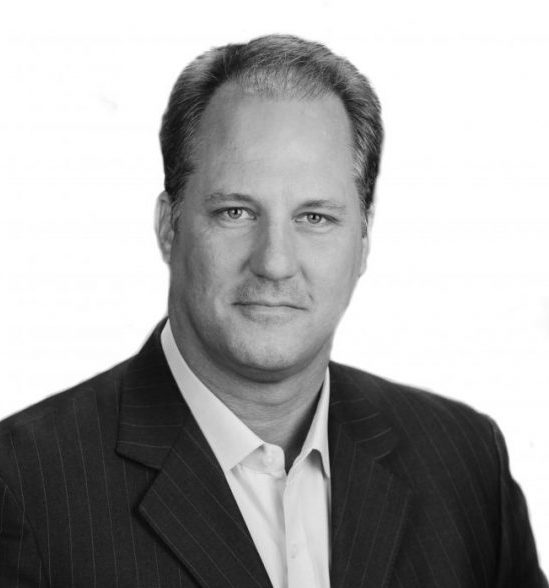 JIM MILLER
CHIEF REVENUE OFFICER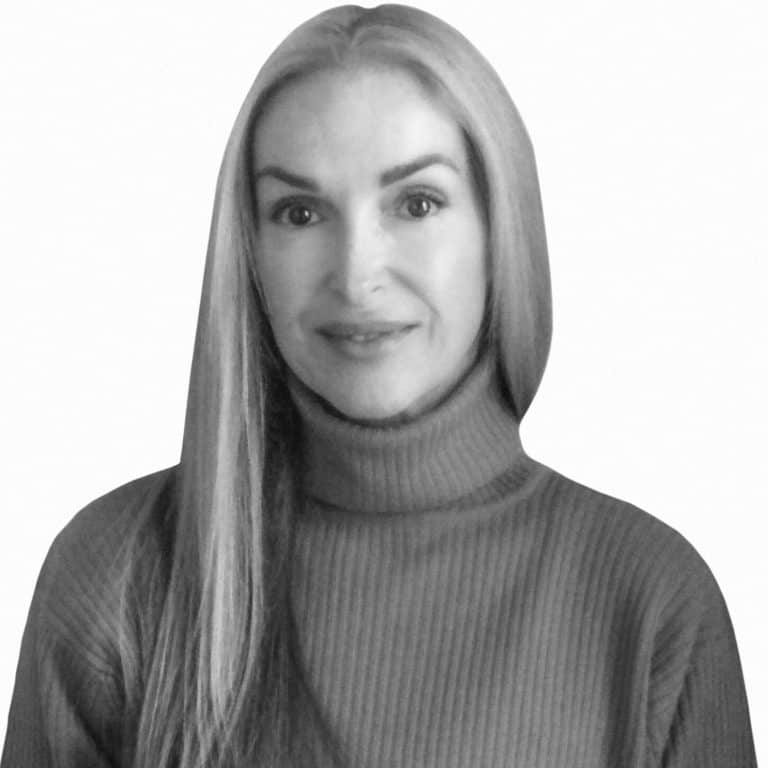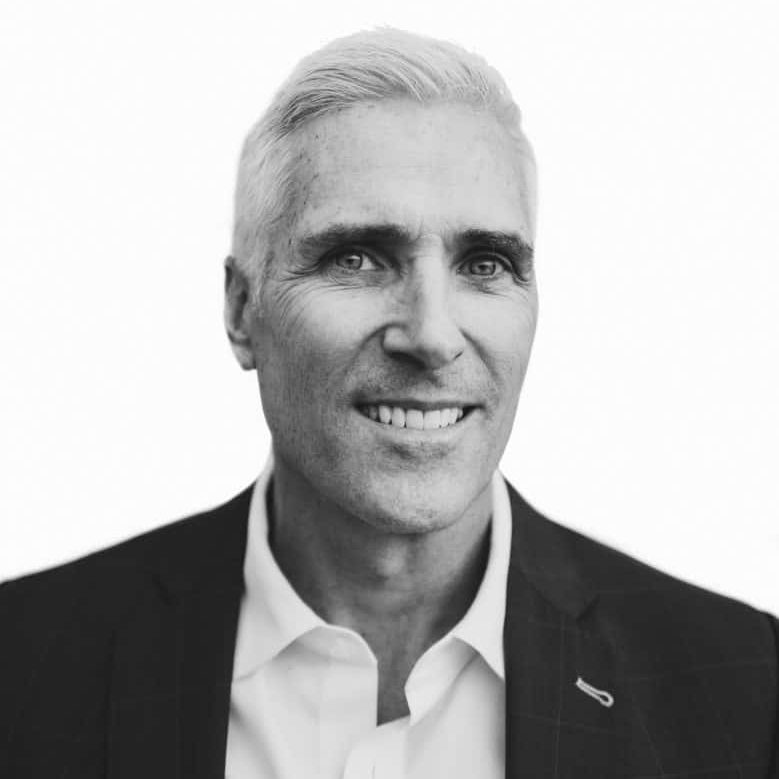 RICK MCCORD
CHIEF REVENUE OFFICER