Closing the Gap between Marketing, sales, and Customer
Journey with Fractional, Part-Time CMO Services
Want to start growing or grow faster?
Follow these easy steps below, we guarantee it will be worth your time.
Speak to us about your growth challenges. (No obligation)

We will provide a best-practice growth review. (Still no obligation)

We will suggest two or three strategies that will impact your business growth. (Still, no cost or charge)

We can decide together if it makes sense to consider working together. (No harm or obligation)
GROWTH QUESTIONS EVERY CEO SHOULD BE ASKING
Am I targeting the right audience?
Is my messaging effective, could it be better?
What do I want customers to think about my company?
How can I get a higher return on investment?
What markets or additional products should I be considering?
What else should I be doing?
What should I stop doing?
Who are our most profitable customers?
What partnerships and industry alliances should we be planning for in our future?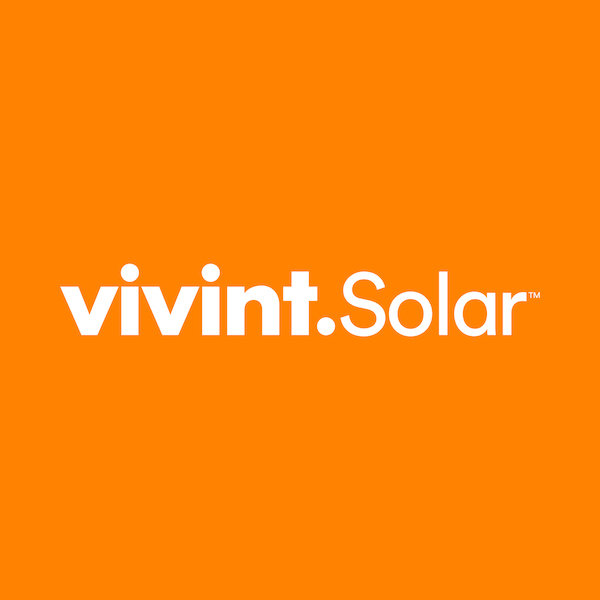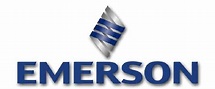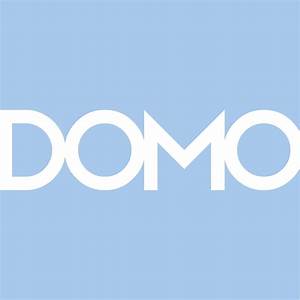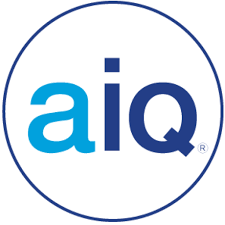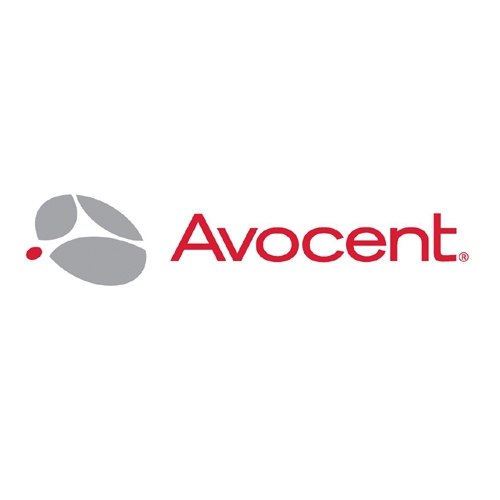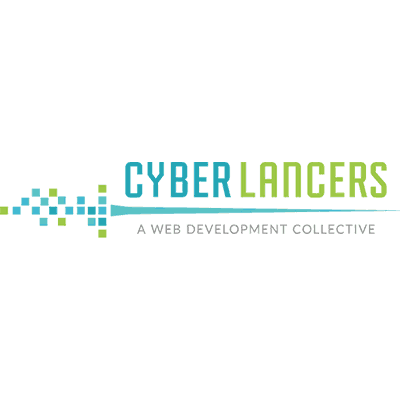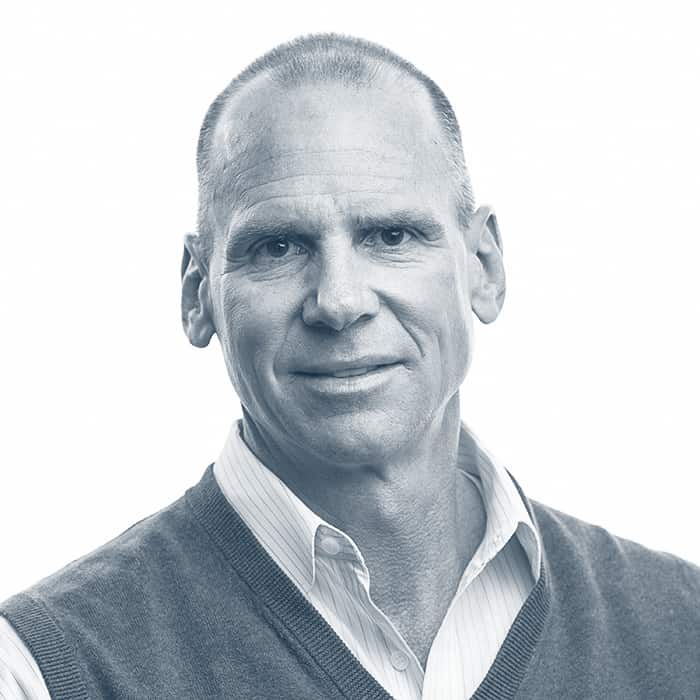 CHRIS LUNDELL
CEO | FOUNDER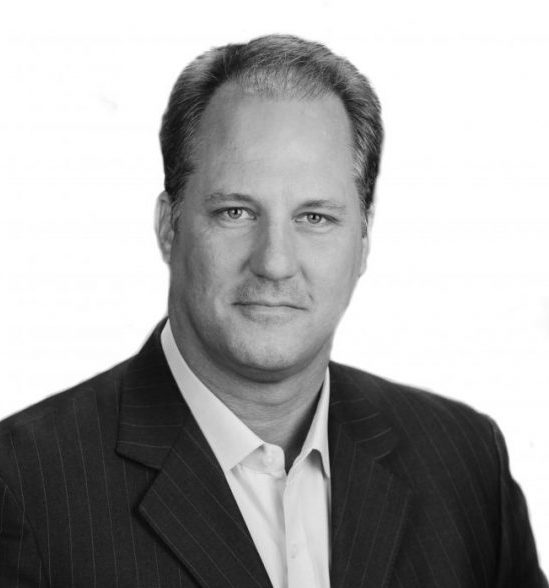 JIM MILLER
CHIEF REVENUE OFFICER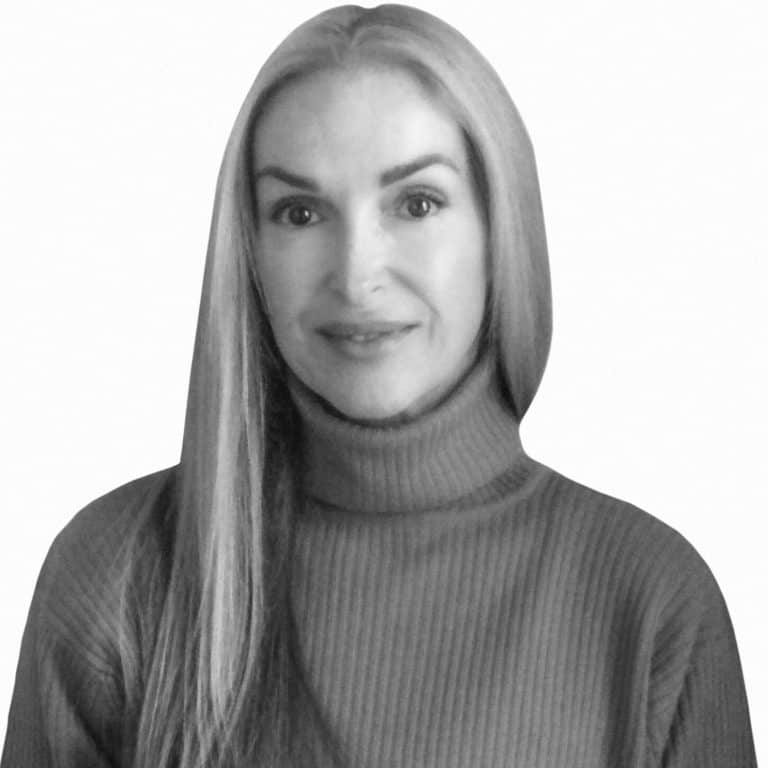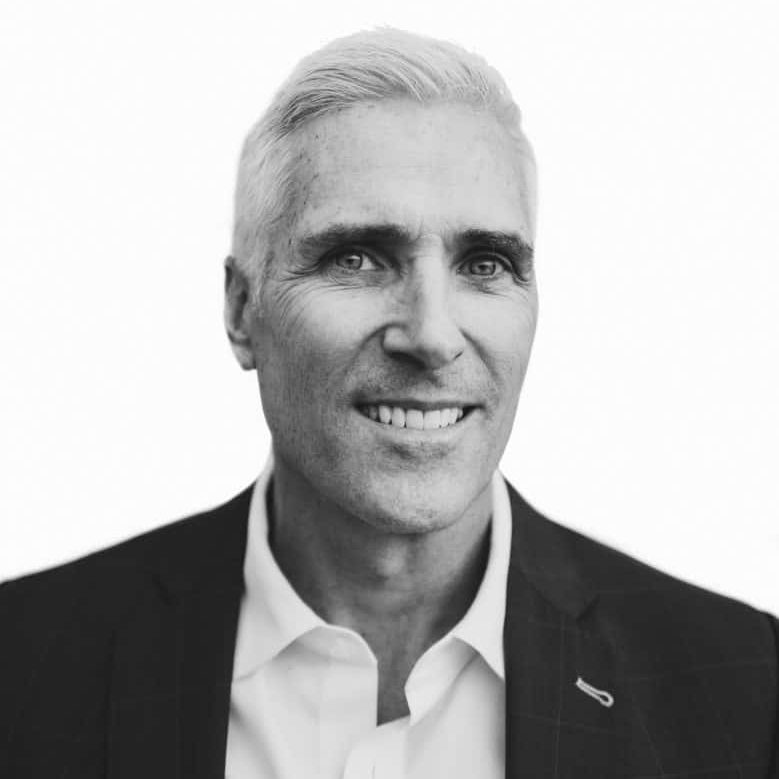 RICK MCCORD
CHIEF REVENUE OFFICER